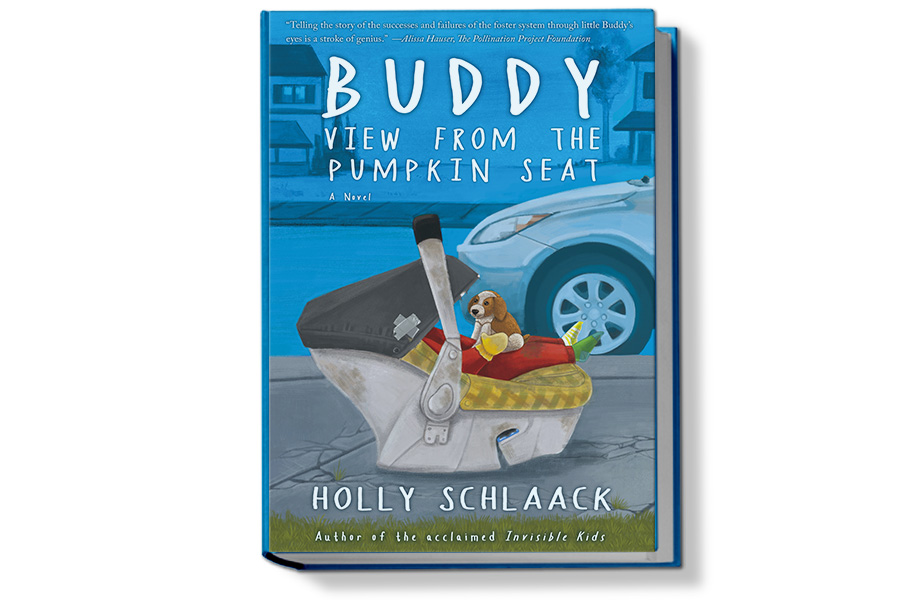 Buddy: View from the Pumpkin Seat
The latest book from author Holly Schlaack.
Read Endorsements and an Excerpt Here.
Order Buddy now.

"Holly Schlaack has written a unique book that gives readers a view of the perspective of a small child in the foster care system.  As a former county prosecuting attorney, I have had first-hand experience with kids in the foster care system. And, as Ohio Attorney General, I have seen the need for foster families dramatically increase as the opiate crisis has continued to plague our state. I hope readers will pick up this book, learn more about what foster kids face in their daily lives, and be moved to help kids like Buddy."
-Mike DeWine, Ohio Attorney General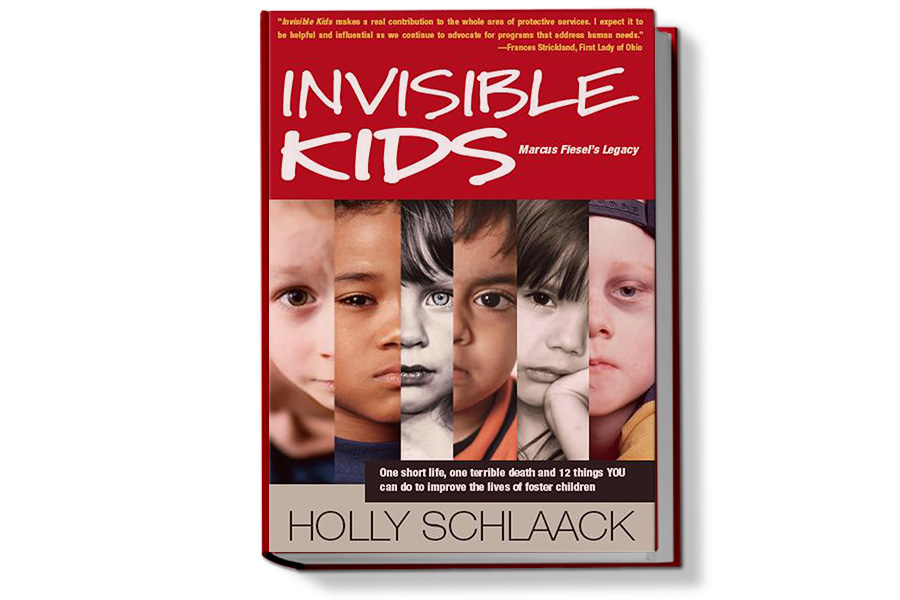 Invisible Kids
The first book from author Holly Schlaack, a revealing look at the foster care system.
Order Invisible Kids now.

Every so often a story hits the headlines and for a brief moment people awaken to the plight of a child in foster care. Perhaps there is some comfort in thinking the tragedy was an isolated incident.
However, these stories are not uncommon, they are just not often told.
There is more to the foster care story, and it needs to be made known. Not so we can wring our hands and gnash our teeth, but so we can do something about it. Invisible Kids reveals an insider's view of foster care—the successes and the failures—and details how the foster care system can be improved. It tugs at the heartstrings and motivates to action so that, some day, there will be no need to weep for the children.